Aircraft-Related OSINT: A Simple Guide
In this article, we will explore multiple ways to do aircraft-related OSINT. First, I will present some basic concepts such as available identification numbers and ways inflight aircraft can be located. Then, we will look into various tools that allow tracking and identifying aircraft as well as finding who is their owner.
Basic Concepts #
Identification Numbers #
There are three numbers that can be used to follow an aircraft: the registration number, the serial number, and the call sign. Let's see what are their specificities.
Registration Number #
Aircraft must be registered in a country that will assign them a unique registration number. The number begins with the country's prefix and must be displayed on the aircraft. For example, the plane in the picture below is registered as "9H-NEO" (9H is the country code for Malta.)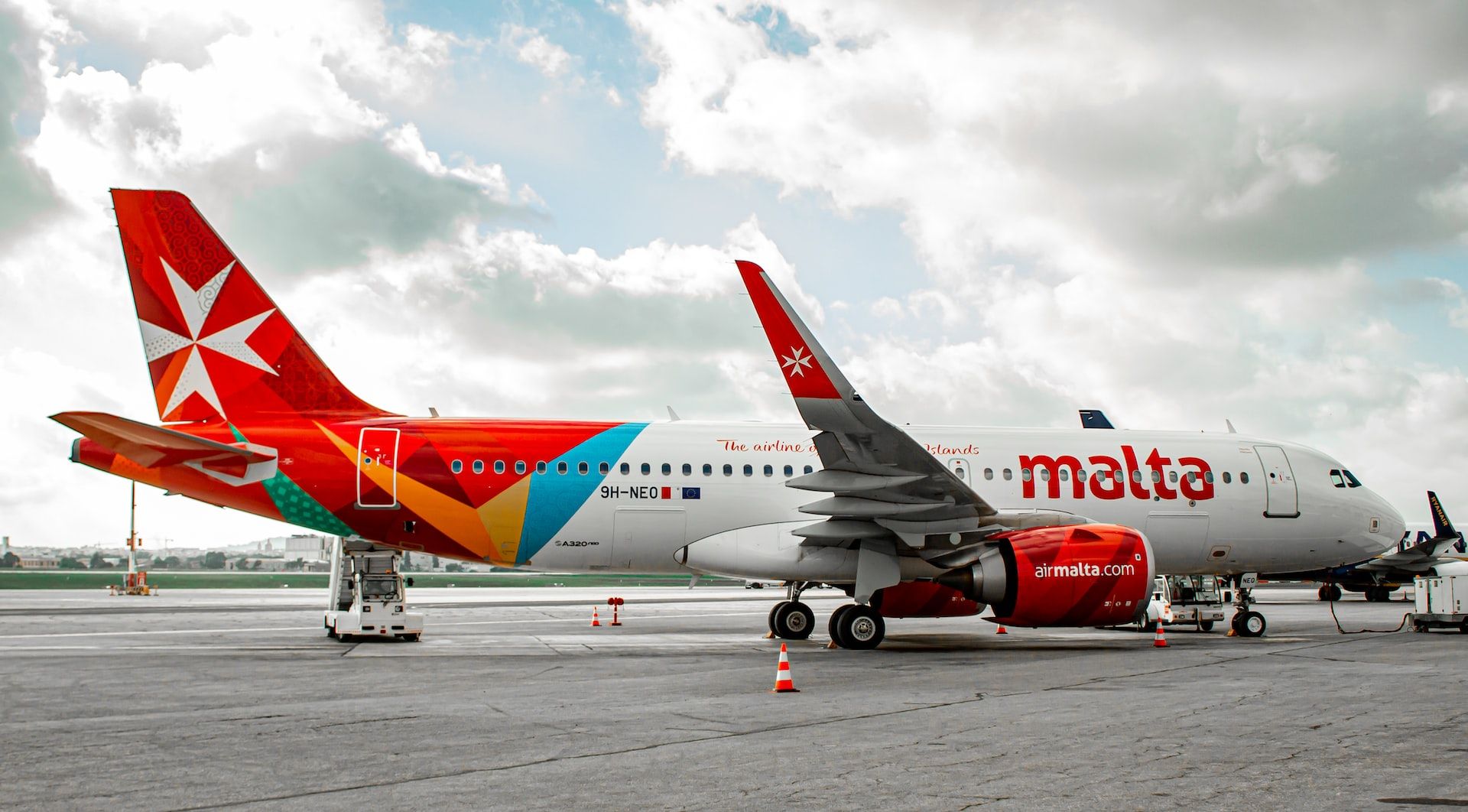 An aircraft may only be registered in a single country, but its registration might change over its lifetime. Also, some countries allow registration numbers to be re-used if an aircraft has been sold, destroyed, or retired.
Serial Number #
The serial number is assigned by the manufacturer, which means that, unlike the registration number, the serial will stay the same for the lifetime of an aircraft.
Call Sign #
The call sign is a unique identifier used by aircraft during their flights. Most of the time, private planes would use their registration number, and commercial ones a number dependent on their route.
Position Tracking #
Multiple methods enable flight radar websites to track planes:
MLAT (Multilateration) uses four or more receivers to receive signals from aircraft. By measuring the Time Difference of Arrival (TDOA) of radio signals, we are then able to determine aircraft position and speed (basically triangulation)
ADS-B (Automatic Dependent Surveillance-Broadcast) is a technology used by aircraft to periodically broadcast (via radio) their identification, (GPS obtained) position, altitude, and speed
ADS-C (Automatic Dependent Surveillance - Contract) is similar to ADS-B, but the aircraft will send flight information to contracted parties via satellite rather than broadcast it with its radio transmitter
A few resources are linked at the end of this article if you want to know more about these systems. Note that there are other mechanisms of aircraft tracking (such as radar,) but I did not mention them as they are irrelevant to this article.
NOTAM Messages #
"Notice to Air Men" messages are created and transmitted by airport operators and government agencies to alert pilots of potential dangers on their flight route or at a location.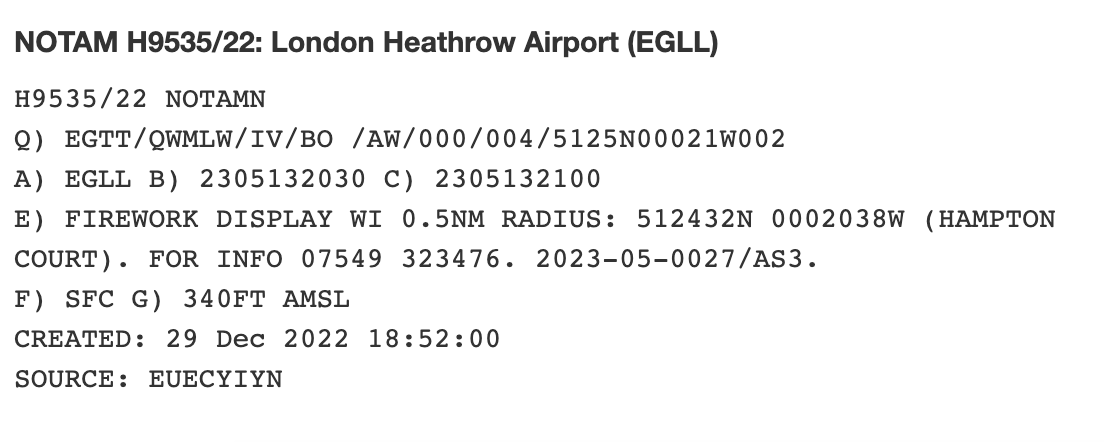 OSINT Resources #
Air Traffic Real-Time Maps #
The following platforms show maps with the current air traffic. All of them allow you to:
See all the aircraft flying at a particular location
Select one, and see its route, type, registration number, speed, photo, …
Each website has slightly different features that can be more or less convenient depending on what you are looking for. Also, it is possible that a service does not have the data you are looking for while another does.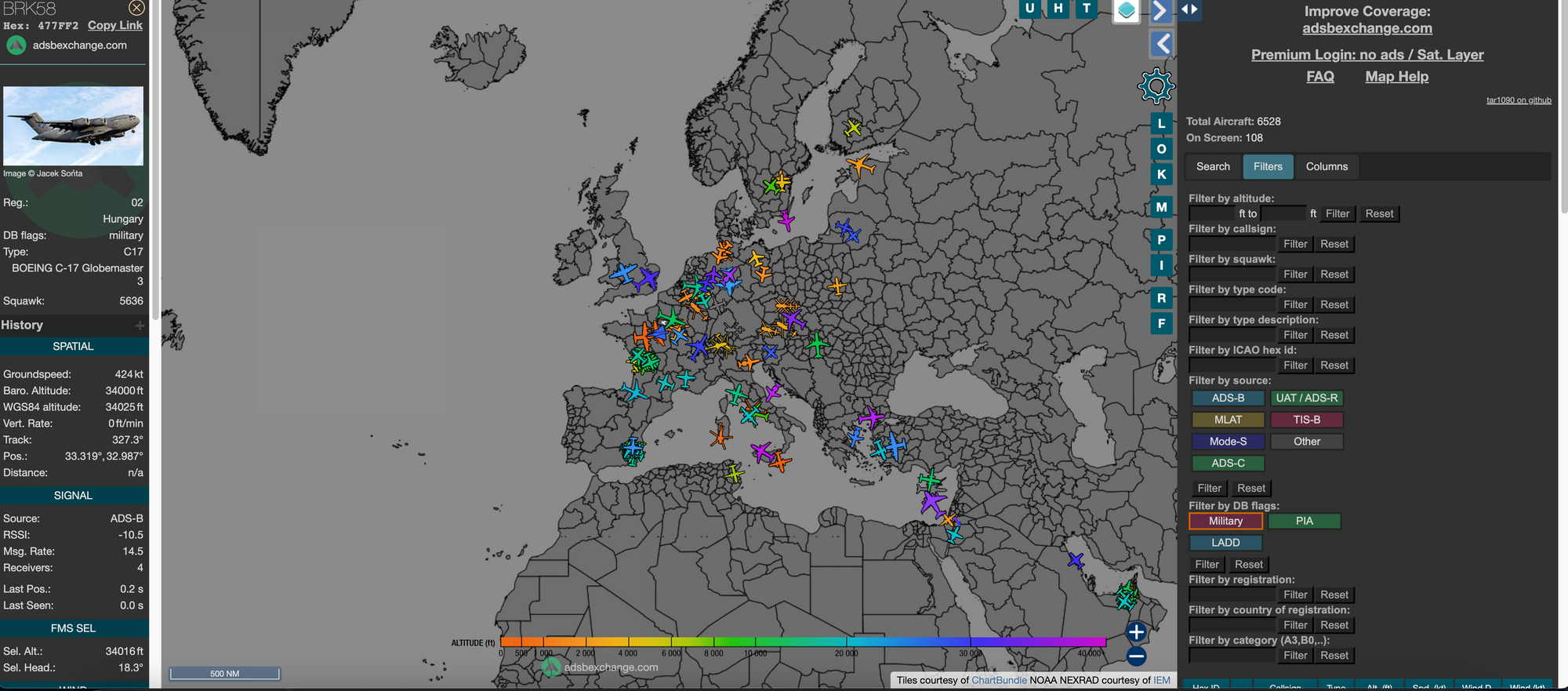 absbexchange.com I like a lot this one. The UI is not as heavy as some of its competitors, and it allows you to filter the airspace to only show military aircraft (I have yet to see a jet fighter - I assume most of the military airplanes do not active their transponders or use other evasion techniques)
radarbox.comThis website has a lot of features (a lot of them will require a subscription). Aside from the live flights' map, you can see what areas are covered, flight history, statistics, flights that had an emergency, and there are a lot of filters that you can use.
flightradar24.com A lighter version of Radarbox. It also has a nice view of airport arrivals and departures.
flightaware.com On this website, you can see flight history given a registration number, and even purchase the whole flight history if you want to. It also provides a nice
Airspace #
iFlightPlannerThe most interesting feature of this website is that it allows showing special areas (prohibited, restricted, warning, ….) It also allows showing the weather conditions and which areas are usable by which category of aircraft. Sadly it is only working for the US territory.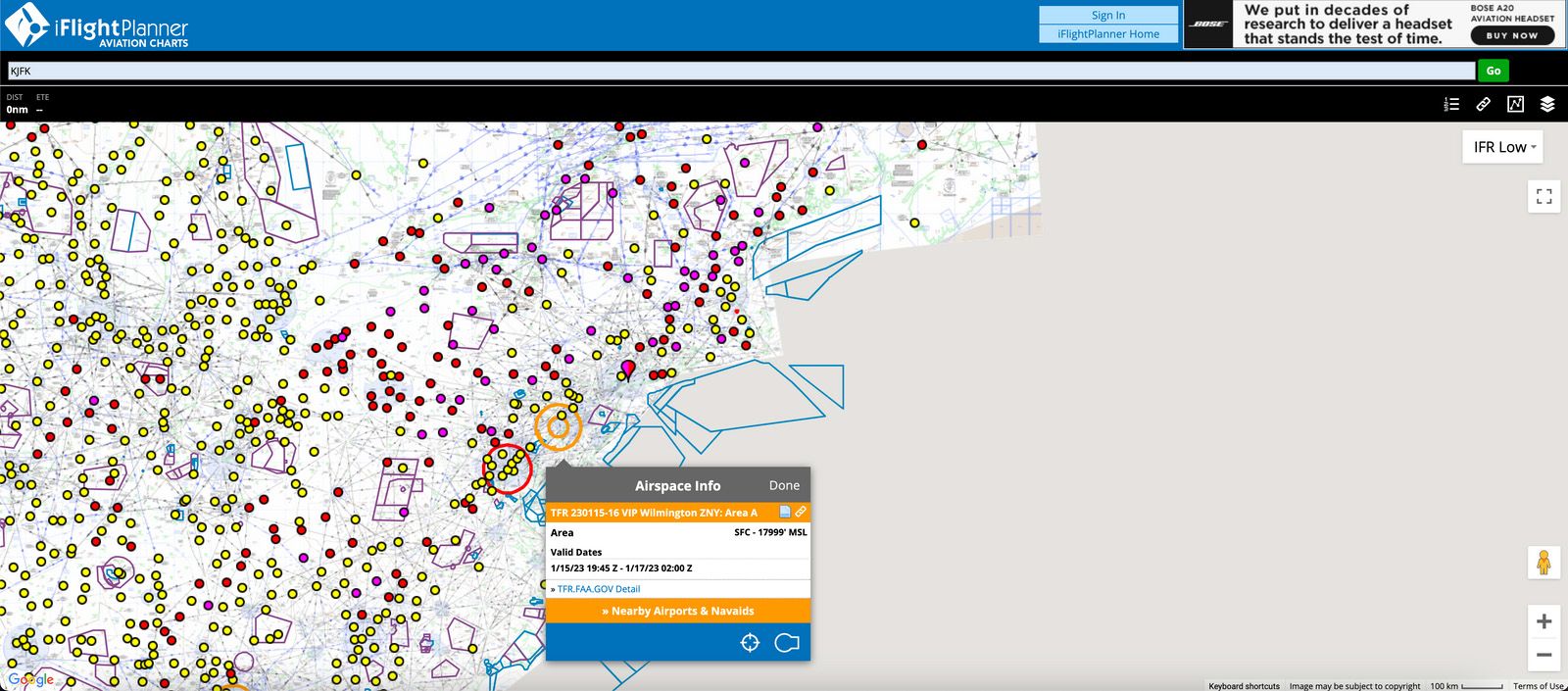 FreeRadar.ukThis website shows a map with traffic, but this is not its best feature. The one thing that it does well is displaying various airspaces areas (controlled, restricted, dangerous, …) and airfields (military and civilian.) It only works for the UK territory.
Radio and Other Communications #
LiveATC.net This website allows you to stream live air traffic radio conversations around airports. The feeds are provided by volunteers with radio receivers.
OurAirports.com This website has a lot of useful information such as the weather at a specific airport as well as the incoming and outgoing flights, but the most useful things are NOTAM messages and radio frequencies.
AirportWebcams.netThis website provides a collection of real-time airport webcams searchable by airports.
Plane Ownership #
Visual Identification #
There are two kinds of useful identification information that you can get from a plane picture. The first one is the registration number, as we discussed earlier. The second one is the design of the plane and the logos painted on it. There are multiple websites on the Internet allowing you to search for logos.
airlinelogos.net This website is a gallery of images and you can search airlines by country and such.
airhex.com This one has a bit more of a modern interface and allows you to download their database of logos (with watermarks) and airline data for free. It also offers a (paying) API.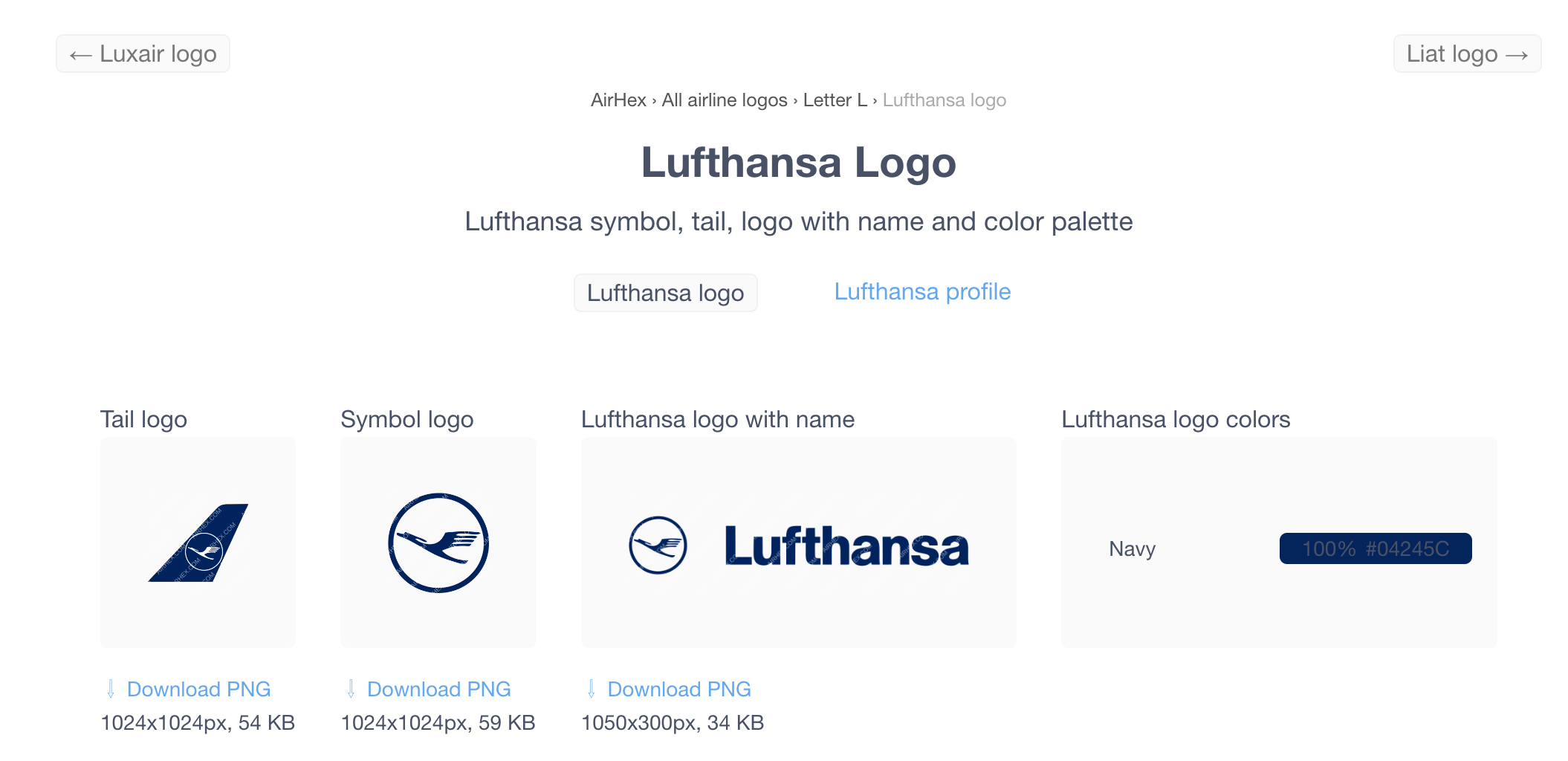 If you want to learn more about image-related OSINT, this article that I wrote previously might interest you.
Who Owns It #
Depending on the country, the ownership registration might be public and accessible on the Internet.
If you have a registration or serial number, you can try AeroTransport, planelogger, and rzjets to get registration information.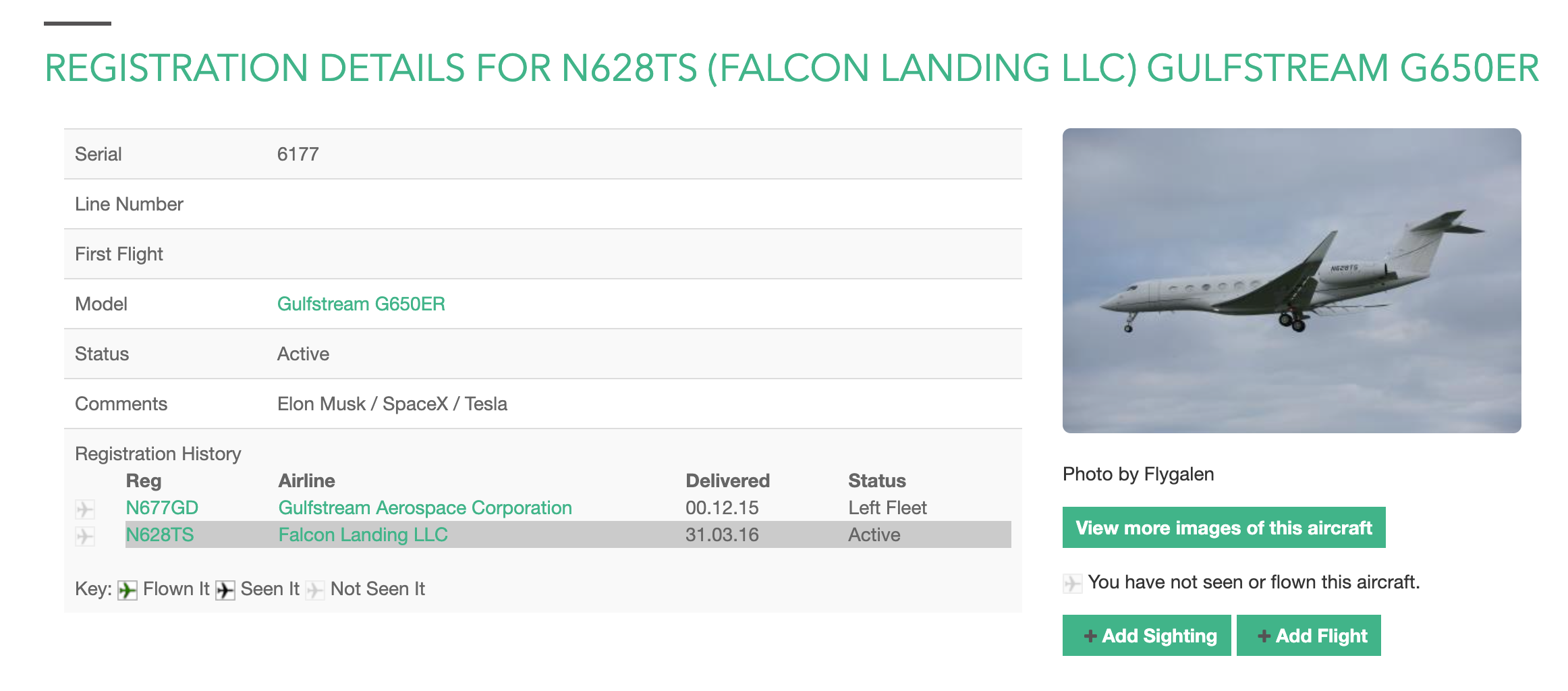 Alternatively, you can look at this list to try and see which country the number was registered in. From there, all you have to do is to search for the registrar of the said country.
For example, these are the registries for some countries:
If you want to know which is the authority in charge of civil aviation for a country, you can have a look at this page.
Conclusion #
In this article, we went through the main techniques you can use to do aircraft-related OSINT, and the information that you can obtain. While it is not possible to create a list of every resource available in a single blog post (e.g. every air-traffic radio streaming website) the resources mentioned previously should help you with your OSINT endeavors.
---
Sources #
Credits #